Leading Removal Company in Essex
We all know that moving home can be a very stressful time, that's why Jeakins Removals Limited are dedicated to providing a complete domestic removal service.
Relocating your business, whether it be an office or an entire warehouse, is a stressful job and we know the anxiety and strain it can cause.
Packing up your home or business can be a daunting task. The prospect of packing all of your possessions, furniture and more would be stressful for anyone.
Whether you are moving your business down the road or down under, our specialist team keep you informed and on track, to help the operation run smoothly allowing your business to relax.
Unlike other removal companies, Jeakins Removals have an expansive warehouse complete with controlled environments to keep your possessions clean and dry in a safe location.
Jeakins are investing in the future of the company
With new pantechnicons with all the modern equipment. Which all vehicles are equipped with.
Call Jeakins Removals Limited
View our customers' testimonials to find out more about the unrivalled level of service we deliver.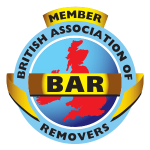 British Association
of Removers

Membership NO. JOO4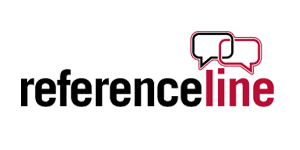 British Association
of Removers