If you have any questions about our services or would like to enquire about using our services, please complete the contact form provided and a member of staff will be in touch shortly. You can also get in touch using the information on the right or by requesting a callback at the bottom of the page.
We are open 8am to 5:30pm Monday to Saturday, we are also open Sunday's 8am to 11:30am.
View our customers' testimonials to find out more about the unrivalled level of service we deliver.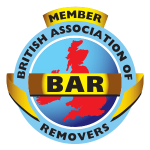 British Association
of Removers

Membership NO. JOO4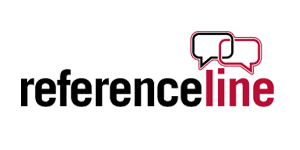 British Association
of Removers
Call Jeakins Removals Limited