Removals Services in Basildon
We have been providing efficient and reliable removals for domestic and commercial customers throughout Basildon for over 60 years. We are proud of the reputation we have built as one of the top removal companies in Basildon, and can help with international moves as well as local moves. We've built an established reputation within the removals industry and are proud to be the 'go-to' when it comes to removals in Basildon.
Moving Companies In Basildon
We understand that moving home, flat, office or any type of workplace can be quite stressful, and we're here to ensure that the process is as smooth as possible for you. You can give us a call and we'll provide you with a free quotation. We will supply you with the packing materials you need. We can also pack your more valuable items with protective material and banister coverings. What's more, the professional team here at Jeakins Removals will even pack everything for you if required, ready to be transported.
Removal Companies for Domestic & Commercial Clients In Basildon
We are members of the British Association of Removers, which means that you can rely on a quality service when you choose us to help with relocating your belongings. We're open Monday to Saturday from 8am to 5.30pm and Sunday 8am to 11.30am and located just off the A127 in Basildon, making us incredibly easy to access locally. For further information don't hesitate to get in touch with us by filling out our contact form, or by calling
01268 414979
and we will be happy to assist you.
View our customers' testimonials to find out more about the unrivalled level of service we deliver.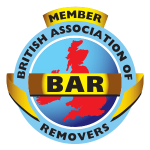 British Association
of Removers

Membership NO. JOO4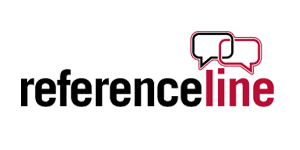 British Association
of Removers
Call Jeakins Removals Limited