Essex Based Removals Company
With over 60 years of experience, here at Jeakins Removals Limited we understand how to provide an exemplary service for all your removals needs in the Essex area. We offer a variety and stoof services – national and international, commercial and domestic. Our goal is to cater to each and every customer on an individual basis and provide a high quality service in the process.
Our long-standing membership of the British Association of Removers, means you can feel comfortable in our reputation for quality.
Jeakins Removals aren't like other removal companies; we like to help you get organised for the big move by offering full removal packages that cover the whole process. By offering, packing and maid services, we are always prepared to extend our services to suit your requirements. For commercial moves, we work around your business to keep disruption to a minimum. The stresses of moving are significantly reduced by choosing us Jeakins Removals because we understand the moving process.
To round off our whole package approach to removals, we are packing experts. Our team is experienced and competent in all things removal, so we are able to offer assistance in planning, packing, removing, storing and then moving you back in. No matter the size, weight or value of your item, it will be safely packaged to prevent damage. What's more, we offer free insurance to fill you with confidence.
If you are looking for removal companies in Essex, then look no further than Jeakins Removals Limited. For more information on removals, please speak to our professional team today via our online contact form or by calling
01277 724012
.
View our customers' testimonials to find out more about the unrivalled level of service we deliver.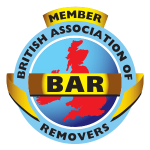 British Association
of Removers

Membership NO. JOO4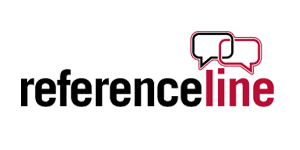 British Association
of Removers
Call Jeakins Removals Limited