Rayleigh House Removal Services
Having been in operation since 1953, we have over 60 years of experience in dealing with removals in the Rayleigh area, and beyond. We cater to customers who are looking for removals with packing services. What's more, we can accommodate national and international customers on a domestic or commercial level – we truly endeavour to offer an adaptable service that works for any and all potential customers.
Our team hold a membership to the British Association of Removers.
Moving Companies In Rayleigh
Our services cover a range of aspects within the moving process. For all of our removals, and packing services, we can provide a stellar service to suit your situation. We like to contribute to the whole experience of moving, in order to significantly reduce the stress you endure. This means our team is trained and experienced in the removals industry, and can help oversee everything from planning to re-assembling the furniture in your new home.
Removals Specialist in Rayleigh Who Take Care of Your Move
Because we work differently, we even offer a complimentary packing service for fragile and non-fragile items. Effectively, we are looking to provide a 360-degree service that takes the worry of removals, and safety out of your hands. All of this is because of our goal to utilise our expertise to go above and beyond for our customers.
You don't ever need to worry about transferring between companies for different aspects of moving, because here at Jeakins Removals we have it covered. Speaking of – we offer free insurance coverage and a free quote, just as an additional benefit.
If you are from the Rayleigh area and looking for a removals company, we are the right company for the job. For more information, please fill out our online contact form or call us on
01277 724012
today.
View our customers' testimonials to find out more about the unrivalled level of service we deliver.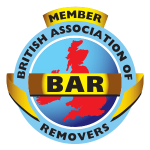 British Association
of Removers

Membership NO. JOO4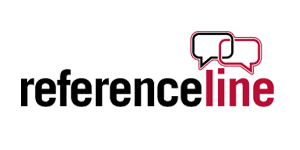 British Association
of Removers
Call Jeakins Removals Limited